Business types
Company canteens
A healthy company canteen is the first step towards happy and healthy employees. Availability of fruit and vegetables in company canteens is an aspect that is increasingly monitored and regarded as a requirement. A healthy snack is an indispensable source of nutrition. It aids concentration and productivity. It is therefore very important to have fresh fruit and vegetables available in your company canteen every day. Ruyken can provide your company canteen with fresh fruit and vegetables.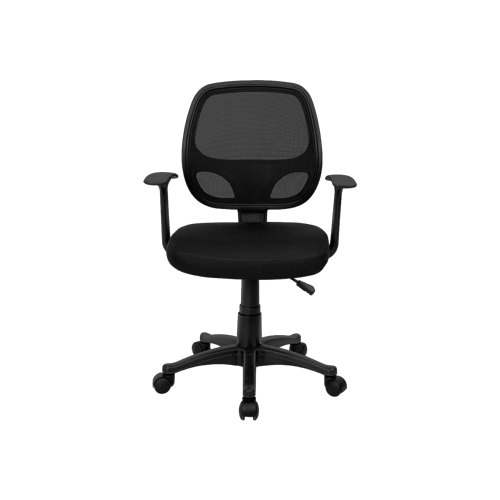 School canteens
A school is an important place where children spend most of their day. Children are bursting with energy and eagerness to learn. Children are still growing and it is important to provide them with healthy food so that they can maintain a healthy lifestyle. A school can contribute to this. School canteens are the place to provide children with a conscious and healthy meal. Ruyken is happy to contribute to this by supplying fresh fruit and vegetables to your school canteen.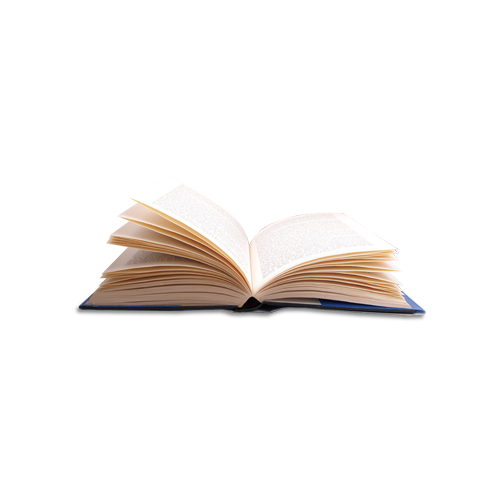 With love to your door
As a fruit and vegetable wholesaler with certified suppliers and many years of experience, we supply fresh fruit and vegetables daily. We do this as environmentally friendly as possible, we are sustainable, drive electric vehicles and have our own refrigerated cars.
It is easy to order your products online or place your order by telephone. Free first trial order for new customers and free delivery throughout the Netherlands and Belgium. We can supply unprocessed products at pallet level as well as for retail and industrial kitchens or per item for the hospitality and catering industry.
An urgent delivery? No problem! We are available 24/7, ordered today means delivered to your kitchen tomorrow.
Need help?
We are happy to help
Complete our call-me-back form and we will call you back to answer your question.