1
Ordered today, delivered tomorrow
Ordered before 15:00, shipped today.
2
7 days a week
Also available on weekends
3
Easy, informal atmosphere
Easy, informal atmosphere
4
Understanding in the Netherlands
Understanding in the Netherlands
Seizoenen
Fall
A taste of autumn: rich flavours, warm colours and especially mushrooms! Check our autumn product range
Fall Product Range
Porcini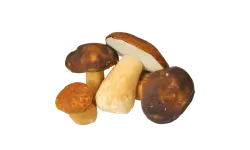 Porcini
A creamy and nutty flavour, delicious both raw and baked.
Truffle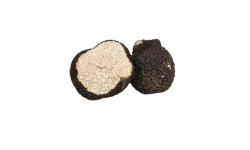 Truffle
One of the highest quality products in the world. A little is sufficient for one dish.
Shiitake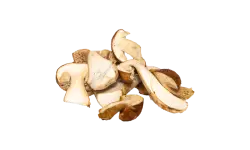 Shiitake
A mushroom from the Japanese kitchen with an earthy flavour. Delicious for wok dishes.
King oyster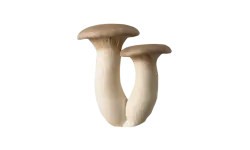 King oyster
A mushroom from the Japanese kitchen with an earthy flavour. Delicious for wok dishes.
Chantarelle
Chantarelle
Also called mohawk. The colour varies from orange to grey and has a peppery flavour.
Mandarin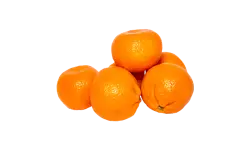 Mandarin
Orange treats, an excellent source of vitamin C.
Cabbage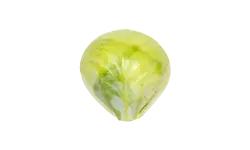 Cabbage
A well known vegetable and can be used in a variety of ways.
Pumpkin
Pumpkin
Family of the cucumber and melon, has a sweet flavour.
Carrot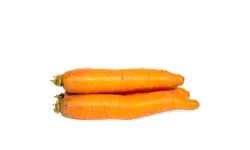 Carrot
Healthy, slightly sweet and crunchy. Perfect as a snack or to enhance your dish.
Beetroot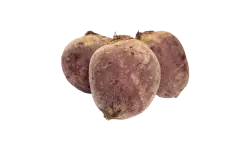 Beetroot
Dark red root vegetable that is very nutritious and tastes delicious.
Spring
A taste of spring: new and fresh flavours. Bring flavour to your kitchen. Check our spring product range
Spring Product Range
Kiwi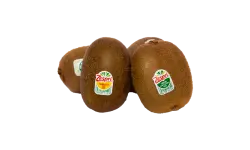 Kiwi
Freshly sweet and slightly sour in taste, edible with and without peel. Delicious in a fruit salad.
Green bean
Green bean
Also called the French bean and has a variety of uses.
String bean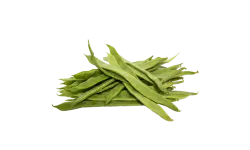 String bean
Flat beans that come into their own when sliced
Asparagus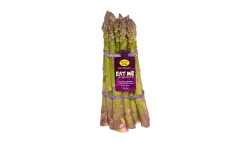 Asparagus
Grow under and above ground. With a mild and distinctive flavour.
Avocado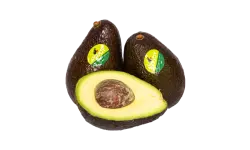 Avocado
Packed with vitamins and minerals. Nice and soft, tastes creamy and nutty.
Pre summer
A taste of early summer: cheerful colours outside, but also cheerful colours in the kitchen. Check our product range
Pre summer Product Range
Cherry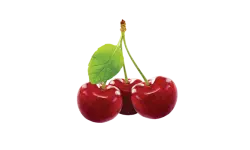 Cherry
Sweet and juicy, packed with vitamins and minerals.
Mango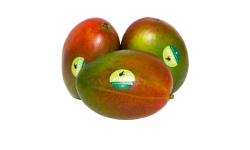 Mango
Soft and juicy flesh with a light orange colour.
Pitaya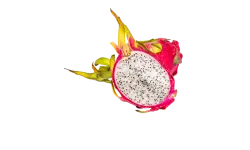 Pitaya
A prickly pear fruit without spines, also known as dragon fruit.
Violets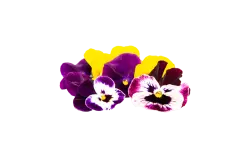 Violets
Delicious, slightly sweet edible flowers. A finishing touch to any dish.
Marigolds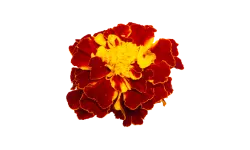 Marigolds
Brighten up your plate with our marigolds.
Summer
A taste of summer: plenty of choice, plenty of flavour and full of colour. Check our product range
Summer Product Range
Strawberry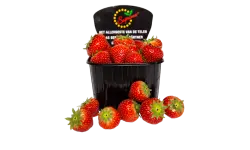 Strawberry
The queen of berries, also known as the fruit of love. Deliciously sweet and packed with vitamin C.
Yard long bean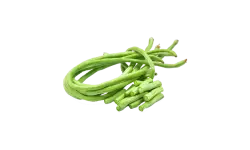 Yard long bean
Also called Snake Bean. A long, green pod that resembles a stretched green bean.
Raspberry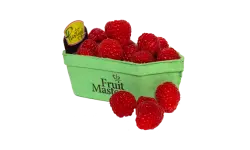 Raspberry
Belongs to the rose family. Unique, sweet, soft and made up of countless partial fruits.
Samphire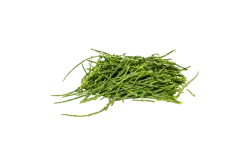 Samphire
A salty vegetable. The texture is soft, fresh and crunchy.
Sea lavender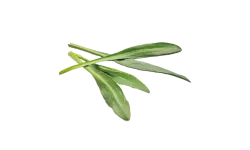 Sea lavender
Long green leaves with a salty flavour.
Become a customer and enjoy our advantages
The Ruyken range consists only of high-quality products. Our fruit and vegetables come from growers who do their work with care and passion. This is how we guarantee every day that you will have the best products to work with in your kitchen. We have an informal approach, and ordering your fruit and vegetables from us is easy. You can have your products delivered for free. We deliver 7 days a week throughout the Netherlands.
Not yet convinced about our qualities? Try us out!

New customers receive a free first trial order from us. Order today, and you will have our fresh produce in your kitchen tomorrow!
Need help?
We are happy to help
Complete our call-me-back form and we will call you back to answer your question.