Fill the cold season with delicious vegetables and fruit to warm everyone up.
View below for a number of winter treats. Curious about what else we can deliver?
Products for winter
Mandarin
These little orange treats are an excellent source of vitamin C. Just like orange and lemon, the mandarin is a citrus fruit and grows on a tree. The mandarin is originally from China. A mandarin is wonderfully sweet and thanks to its low calorie count, ideal to combine with any diet, salad or smoothie.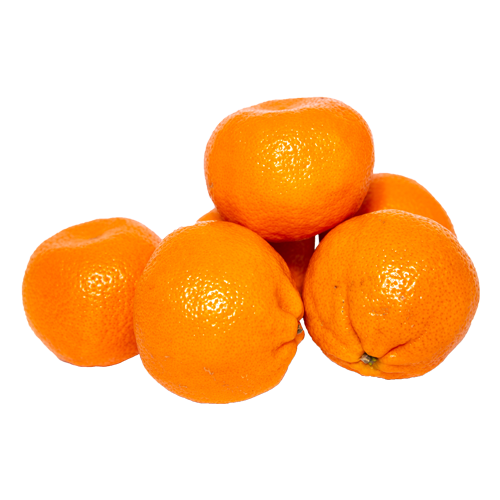 Cabbage
There are many types of cabbage. There is pointed cabbage, white cabbage, red cabbage and cauliflower, for example. Cabbage is eaten around the globe and can be used in various ways. Each colour has its own character and taste. The white cabbage is delicious in a wok dish, red cabbage in a salad. Did you know that cabbage is also a superfood? Cabbage contains many vitamins, minerals and many medicinal properties.
Pumpkin
The pumpkin is related to cucumber and melon and has a sweet flavour. In the Netherlands we use pumpkins for Halloween rather than in a dish. Pumpkins are high in fibre and low in calories. They can be used in any dish, such as a delicious pumpkin soup, risotto, salad or cake.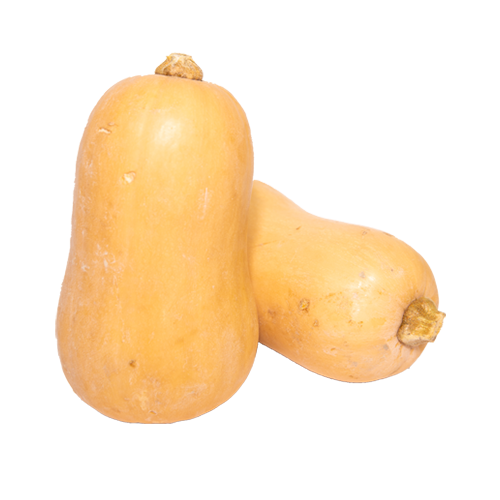 Carrot
One of the most consumed vegetables! The winter carrot resembles an ordinary carrot in many ways. However, the winter carrot is much larger, harder, thicker and meatier. A winter carrot can be stored outside the fridge for up to a month. It's healthy, slightly sweet and crunchy. You can eat it as a snack, or make a delicious stir-fry dish or stew.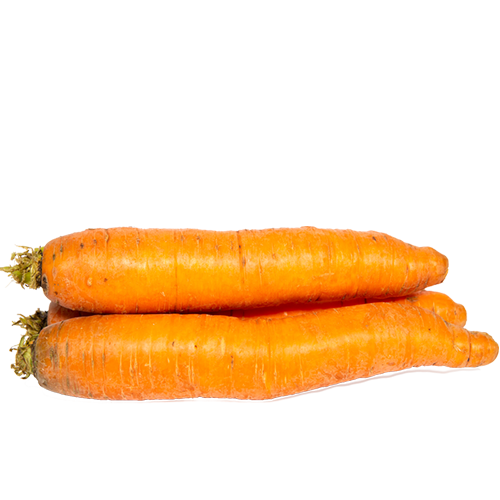 Beetroot
A real traditional Dutch superfood. Beets are dark red root vegetables packed with vitamins and powerful antioxidants. They are very nutritious and taste delicious. Beets have a fresh, sweet and earthy flavour. Delicious as a dish, in a salad or as a juice.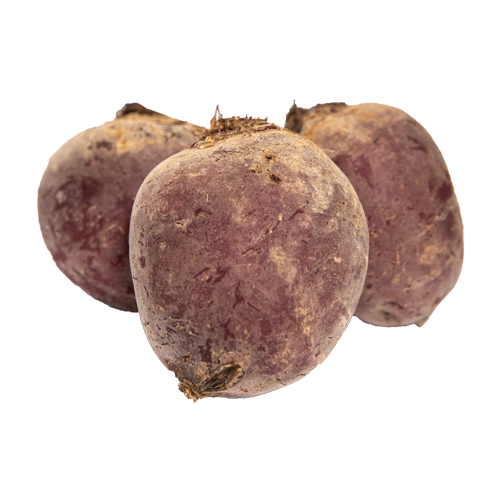 With love to your door
As a fruit and vegetable wholesaler with certified suppliers and many years of experience, we supply fresh fruit and vegetables daily. We do this as environmentally friendly as possible, we are sustainable, drive electric vehicles and have our own refrigerated cars.
It is easy to order your products online or place your order by telephone. Free first trial order for new customers and free delivery throughout the Netherlands and Belgium. We can supply unprocessed products at pallet level as well as for retail and industrial kitchens or per item for the hospitality and catering industry.
An urgent delivery? No problem! We are available 24/7, ordered today means delivered to your kitchen tomorrow.
Need help?
We are happy to help
Complete our call-me-back form and we will call you back to answer your question.