Business types
Restaurants
A restaurant is a versatile place to try different dishes. There are many different types of restaurants. Like Asian, Mexican, Indian, Italian and many more. We supply ready-to-eat prepackaged and, if desired, cut fruit and vegetables to all types of restaurants. So you only need to sauté, cook, stew or serve our products ready-made on a plate. Bon Appetit!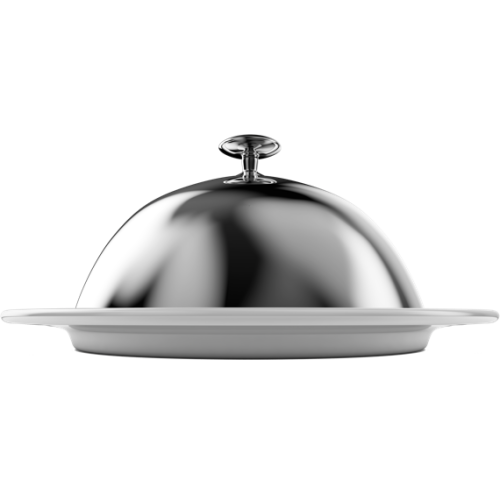 Cocktail bars
The key to preparing great cocktails is using quality fruits and vegetables. Our delicious and fresh fruits and vegetables give all your cocktails a luxurious appearance. Cocktails are a party in themselves, our products can also be used to garnish your cocktails.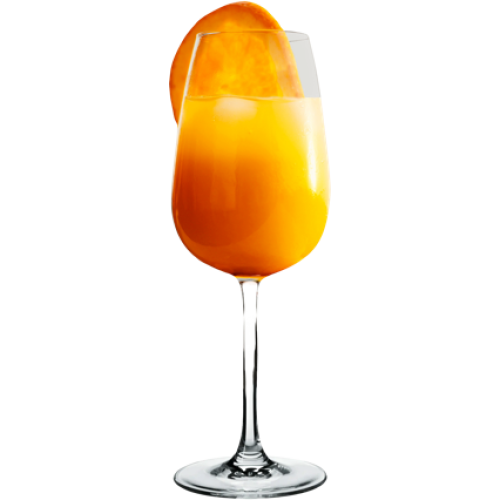 Cafés
Do you fancy a drink after a long week of work or a nice evening with friends? Cafés are the perfect place to gather. The trend to eat healthier and more consciously is also catching on in cafés. We are specialists when it comes to supplying fresh, healthy and tasty products so that you can surprise your guests with a delicious veggie platter or a healthy smoothie, for example.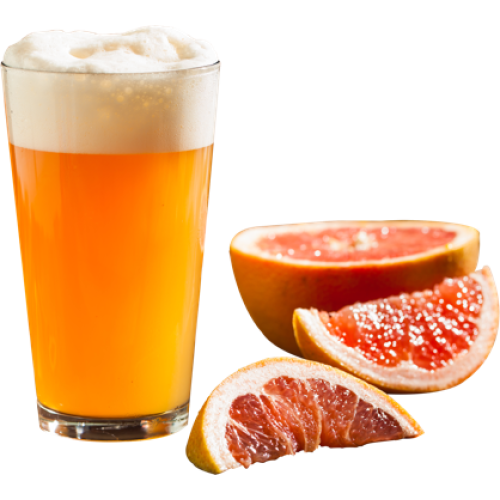 Beach cafés
In the summer period, beach cafés are a popular place to meet up and have something to eat and/or drink. Beach cafés are often trendy in the way they serve their dishes. To provide your guests with trendy and delicious dishes on your plate, it is crucial to use fresh, colourful and a variety of types of fruit or vegetables. Who wouldn't want that?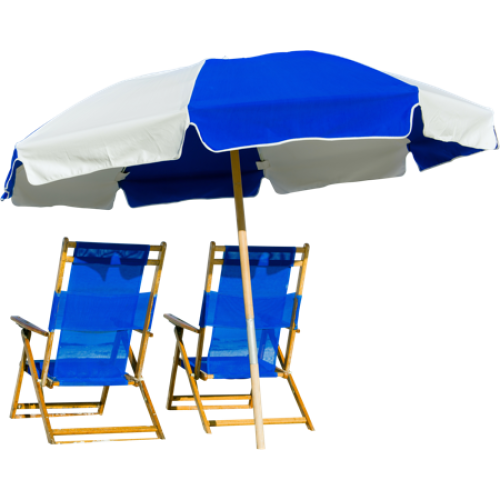 With love to your door
As a fruit and vegetable wholesaler with certified suppliers and many years of experience, we supply fresh fruit and vegetables daily. We do this as environmentally friendly as possible, we are sustainable, drive electric vehicles and have our own refrigerated cars.
It is easy to order your products online or place your order by telephone. Free first trial order for new customers and free delivery throughout the Netherlands and Belgium. We can supply unprocessed products at pallet level as well as for retail and industrial kitchens or per item for the hospitality and catering industry.
An urgent delivery? No problem! We are available 24/7, ordered today means delivered to your kitchen tomorrow.
Need help?
We are happy to help
Complete our call-me-back form and we will call you back to answer your question.