Business types
Care homes
The target group that lives in care homes/nursing homes is the target group that benefits most from a healthy diet. A healthy diet can help the elderly to feel good. In many care homes, however, residents do not have a sufficient choice of fruit and vegetables. Ruyken supplies daily fresh fruit and vegetables to retirement homes. Our wide range ensures that you can have a variety of fruit and vegetables delivered to your care home.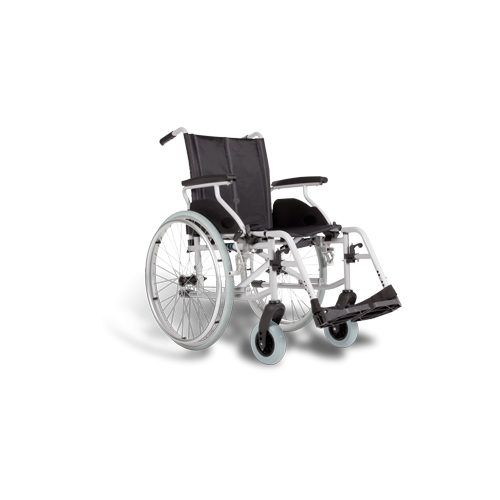 Hospitals
A hospital is also a healthcare institution where, unfortunately, patients do not have much of a choice of fruit and vegetables. A healthy diet plays an important role in society and certainly in a hospital. Patients often have to watch their diet, starting while in hospital. And we should not forget the nursing staff, they often work overtime and don't tend to watch their diet. We therefore see it as an important first step to provide hospitals with fresh, good and tasty products.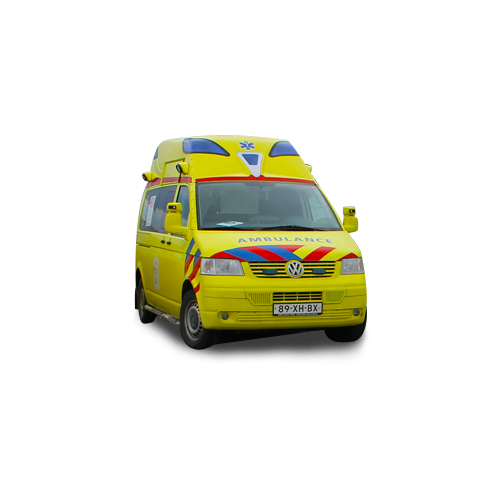 Childcare centres
Childcare centres are the ideal settings to encourage children to eat more fruit and vegetables. Day care or after school care, in addition to school, is a second learning environment where children discover and learn through play. Here, children can learn about different fruits and vegetables and get acquainted with new flavours. This will help children create healthy eating habits from an early age, which aids their development and improves school preformance.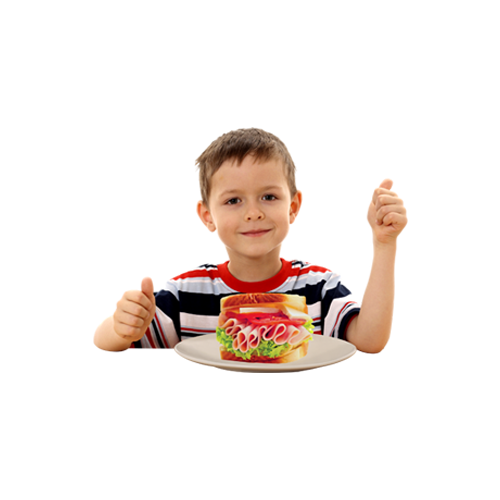 With love to your door
As a fruit and vegetable wholesaler with certified suppliers and many years of experience, we supply fresh fruit and vegetables daily. We do this as environmentally friendly as possible, we are sustainable, drive electric vehicles and have our own refrigerated cars.
It is easy to order your products online or place your order by telephone. Free first trial order for new customers and free delivery throughout the Netherlands and Belgium. We can supply unprocessed products at pallet level as well as for retail and industrial kitchens or per item for the hospitality and catering industry.
An urgent delivery? No problem! We are available 24/7, ordered today means delivered to your kitchen tomorrow.
Need help?
We are happy to help
Complete our call-me-back form and we will call you back to answer your question.