Fresh and 24/7 delivery
As a fruit, vegetable and mushroom specialist, we believe it is important to supply fresh and high-quality ingredients that will surprise you and your guests. Ruyken supplies all kinds of fruit to the kitchen 24/7. Also available pre-cut and packaged. On this page you will find a selection from our product range.
Most sold fruit
Kiwi
These small mainly green treats are an excellent source of vitamin C. The kiwi grows on a rather winding climbing plant. Thanks to the fresh sweet and slightly sour taste, these are delicious in a fruit salad or whipped cream cake. Kiwis are often also used for decorative purposes. Did you know that a kiwi can be eaten whole? The peel is full of fibre, that is important for good digestion.

Avocado
An avocado is often regarded a superfood, because it is packed with vitamins and minerals. An avocado has yellow-green flesh and tastes creamy and nutty. Use avocado to make delicious salads, guacamole or a healthy juice.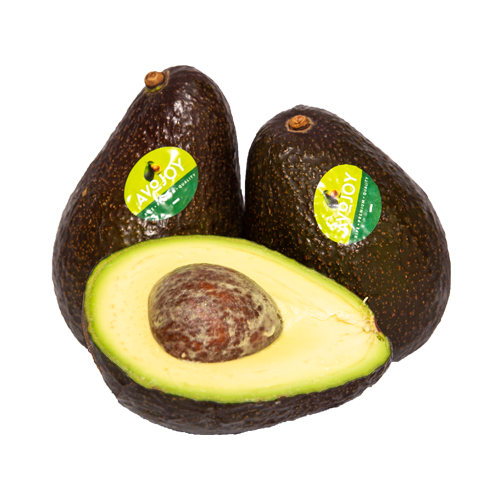 Cherry
Cherries aren't just fun to use as earrings. They are a delicacy and a great addition to your recommended daily amount of fruit. Cherries are deliciously sweet, juicy and packed with vitamins and minerals. Delicious to eat as they are, or in a fruit salad or as jam.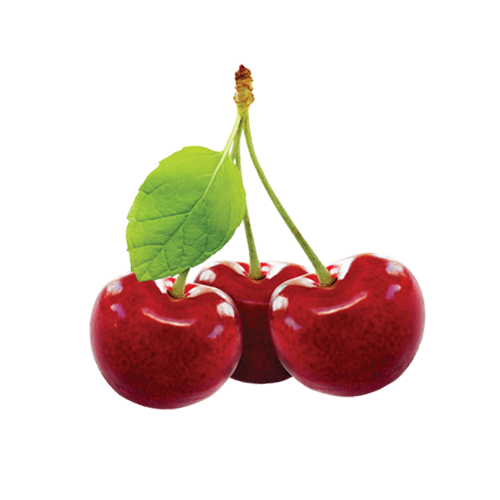 Mango
Mango, an ancient fruit. The mango grows on a tree, the mango tree, the largest fruit tree in the world. These fruit trees can grow up to 40 metres high. A mango smells nice and sweet, its flesh is soft and juicy and has a light orange colour. Thanks to its fresh taste, it is popular in salads and often used in chicken dishes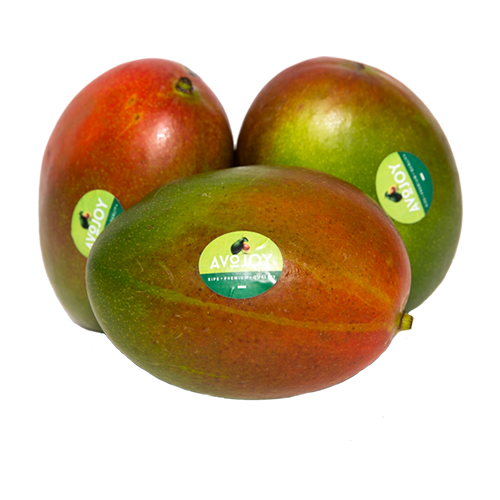 Pitaya
This tropical fruit is common in Asia and belongs to the cactus fruit family. Compared to the other species in its family, the pitaya has a scaly skin without spikes. Because of its appearance, it is also called dragon fruit. The pulp of the pitaya is rich in aromas. You can eat it as a snack, use it in a smoothie or mix it with a fruit salad.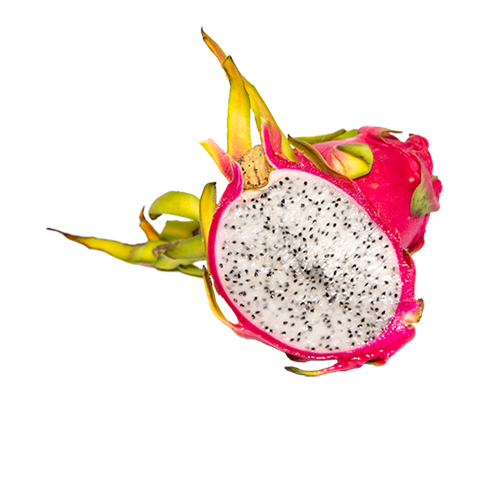 Strawberry
The strawberry is one of the most popular soft fruits in the Netherlands. Strawberries are widely available in the summer. It is also referred to as the queen of berries. Strawberries are delicious to eat as they are or to combine with other soft summer fruits.
Our strawberries come from Peru, Mexico, Colombia, South Africa, Spain, America and Tanzania.

Types
Peru
Mexico
Colombia
South Africa
Spain
United States
Tanzania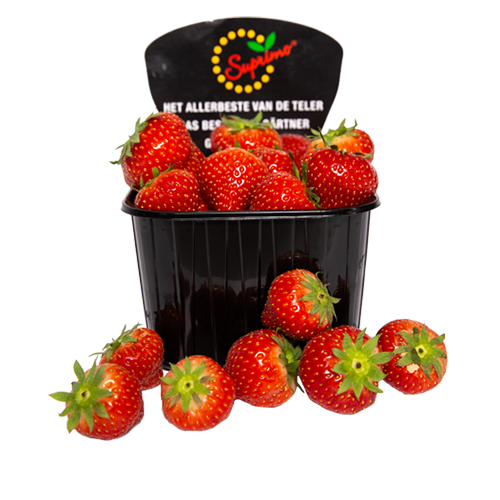 Raspberry
Raspberries are dark pink/red fruits. Like the strawberry, they belong to the rose family. They are made up of countless partial fruits. They taste juicy and sweet. Just like our strawberries, our raspberries come from Peru, Mexico, Colombia, South Africa, Spain, America and Tanzania.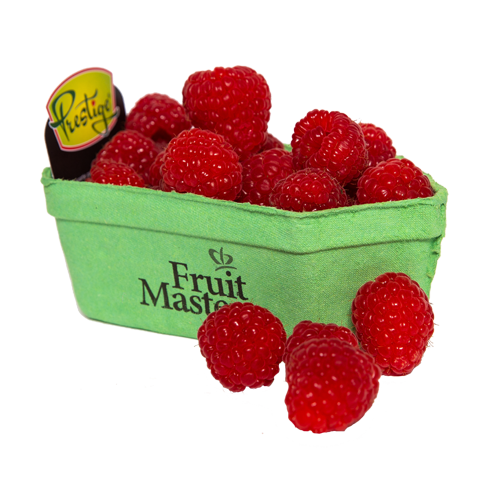 Mandarin
These little orange treats are an excellent source of vitamin C. Just like orange and lemon, the mandarin is a citrus fruit and grows on a tree. The mandarin is originally from China. A mandarin is wonderfully sweet and thanks to its low calorie count, ideal to combine with any diet, salad or smoothie.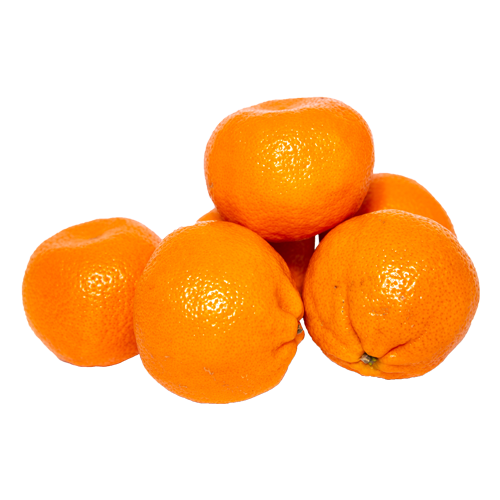 Pumpkin
The pumpkin is related to cucumber and melon and has a sweet flavour. In the Netherlands we use pumpkins for Halloween rather than in a dish. Pumpkins are high in fibre and low in calories. They can be used in any dish, such as a delicious pumpkin soup, risotto, salad or cake.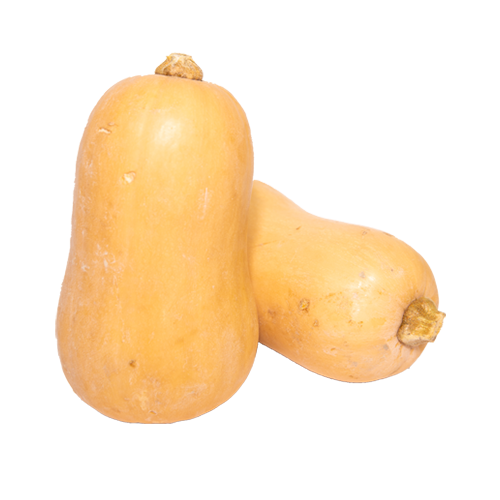 With love to your door
As a fruit and vegetable wholesaler with certified suppliers and many years of experience, we supply fresh fruit and vegetables daily. We do this as environmentally friendly as possible, we are sustainable, drive electric vehicles and have our own refrigerated cars.
It is easy to order your products online or place your order by telephone. Free first trial order for new customers and free delivery throughout the Netherlands and Belgium. We can supply unprocessed products at pallet level as well as for retail and industrial kitchens or per item for the hospitality and catering industry.
An urgent delivery? No problem! We are available 24/7, ordered today means delivered to your kitchen tomorrow.
Need help?
We are happy to help
Complete our call-me-back form and we will call you back to answer your question.