Surprise yourself
Flowers are not only fun in the garden, they are also fun on your plate. As a fruit, vegetable and mushroom specialist, we believe it is important to supply fresh and high-quality ingredients you can use to surprise your guests. Ruyken also supplies a wide range of edible flowers straight to your kitchen 24/7. On this page you will find a selection from our range.
Most sold edible flowers
Violets
Violets not only look beautiful, but also have a delicious, slightly sweet taste. Violets belong to the category of edible flowers and are extremely suitable as a decoration for a drink or as a garnish for a salad.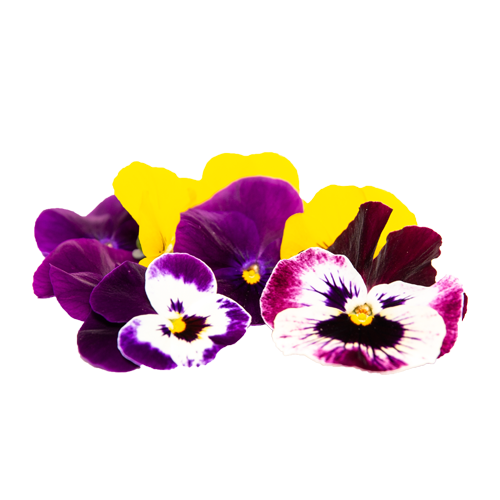 Chrysanthemums
Chrysanthemums have a cheerful color and do well in a salad, on a pie or cake. You can also decorate a soup, because they float!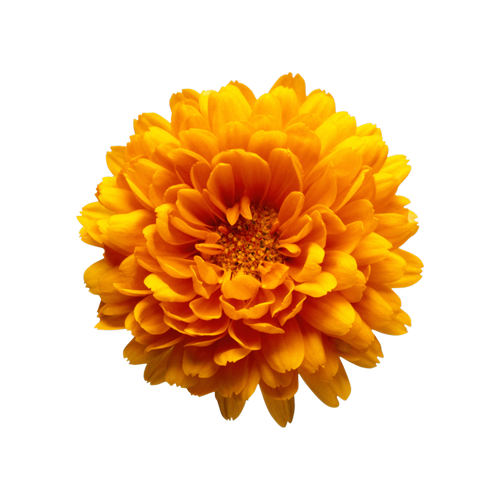 Marigolds
These red-coloured flowers have a fresh citrus-like taste. Ideal for a colourful garnish. Marigolds go very well with meat and fish dishes, taste great in a salad and are delicious to combine with a variety of vegetables.


With love to your door
As a fruit and vegetable wholesaler with certified suppliers and many years of experience, we supply fresh fruit and vegetables daily. We do this as environmentally friendly as possible, we are sustainable, drive electric vehicles and have our own refrigerated cars.
It is easy to order your products online or place your order by telephone. Free first trial order for new customers and free delivery throughout the Netherlands and Belgium. We can supply unprocessed products at pallet level as well as for retail and industrial kitchens or per item for the hospitality and catering industry.
An urgent delivery? No problem! We are available 24/7, ordered today means delivered to your kitchen tomorrow.
Need help?
We are happy to help
Complete our call-me-back form and we will call you back to answer your question.