The days are getting longer and nature is in full bloom.
Time to stop and smell the flowers. In fact, put them on your plate. Create eye-catching dishes with all of this season's beautiful colours and scents. Combine them with soft fruit, to create a real feast! View a number of early summer treats below.
Curious about what else we can deliver?
Products for pre summer
Cherry
Cherries aren't just fun to use as earrings. They are a delicacy and a great addition to your recommended daily amount of fruit. Cherries are deliciously sweet, juicy and packed with vitamins and minerals. Delicious to eat as they are, or in a fruit salad or as jam.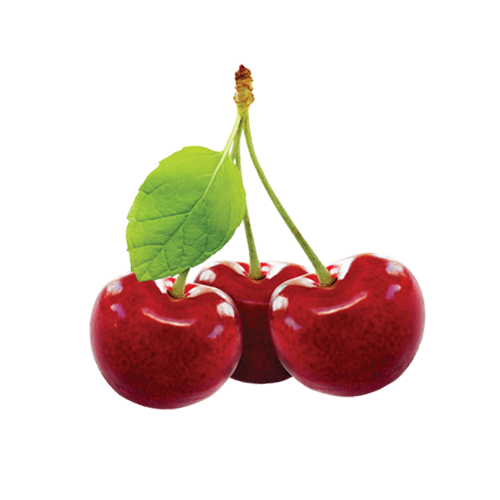 Mango
Mango, an ancient fruit. The mango grows on a tree, the mango tree, the largest fruit tree in the world. These fruit trees can grow up to 40 metres high. A mango smells nice and sweet, its flesh is soft and juicy and has a light orange colour. Thanks to its fresh taste, it is popular in salads and often used in chicken dishes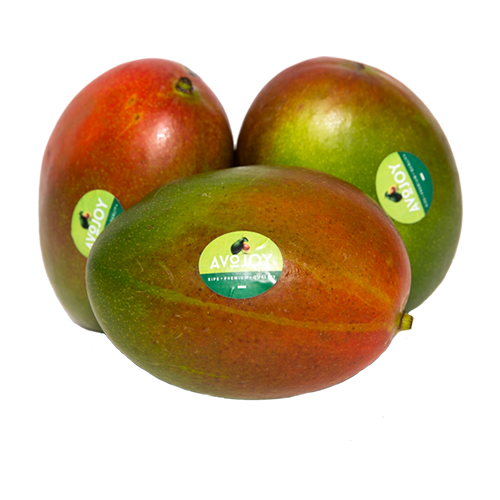 Pitaya
This tropical fruit is common in Asia and belongs to the cactus fruit family. Compared to the other species in its family, the pitaya has a scaly skin without spikes. Because of its appearance, it is also called dragon fruit. The pulp of the pitaya is rich in aromas. You can eat it as a snack, use it in a smoothie or mix it with a fruit salad.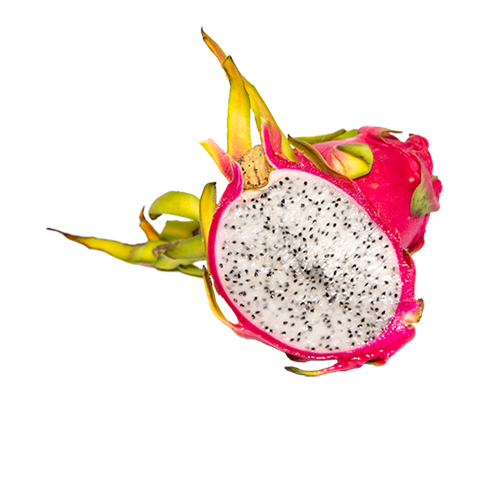 Violets
Violets not only look beautiful, but also have a delicious, slightly sweet taste. Violets belong to the category of edible flowers and are extremely suitable as a decoration for a drink or as a garnish for a salad.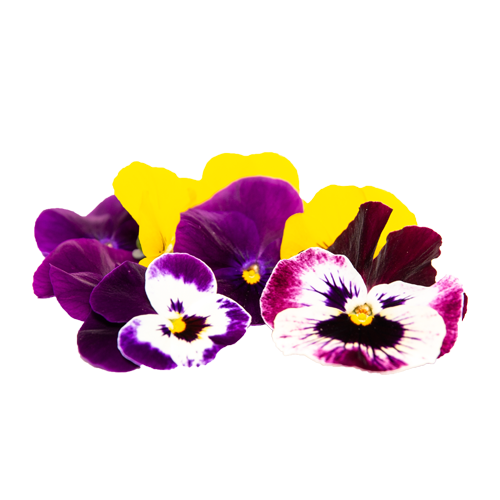 Marigolds
These red-coloured flowers have a fresh citrus-like taste. Ideal for a colourful garnish. Marigolds go very well with meat and fish dishes, taste great in a salad and are delicious to combine with a variety of vegetables.


With love to your door
As a fruit and vegetable wholesaler with certified suppliers and many years of experience, we supply fresh fruit and vegetables daily. We do this as environmentally friendly as possible, we are sustainable, drive electric vehicles and have our own refrigerated cars.
It is easy to order your products online or place your order by telephone. Free first trial order for new customers and free delivery throughout the Netherlands and Belgium. We can supply unprocessed products at pallet level as well as for retail and industrial kitchens or per item for the hospitality and catering industry.
An urgent delivery? No problem! We are available 24/7, ordered today means delivered to your kitchen tomorrow.
Need help?
We are happy to help
Complete our call-me-back form and we will call you back to answer your question.