It's spring in the kitchen
In other words, time for a new beginning. A new season means new fruits and vegetables. Experience this great season with everything that blooms, the fresh colours, scents and dishes. With our top quality products you can prepare the most delicious seasonal dishes.
Check a number spring treats below. Curious about what else we can deliver?
Products for spring
Kiwi
These small mainly green treats are an excellent source of vitamin C. The kiwi grows on a rather winding climbing plant. Thanks to the fresh sweet and slightly sour taste, these are delicious in a fruit salad or whipped cream cake. Kiwis are often also used for decorative purposes. Did you know that a kiwi can be eaten whole? The peel is full of fibre, that is important for good digestion.

Green bean
The green bean is also known as French bean. Green beans have a variety of uses. You can boil, stew or stir-fry them. Our green beans come from Spain, the Netherlands and Morocco.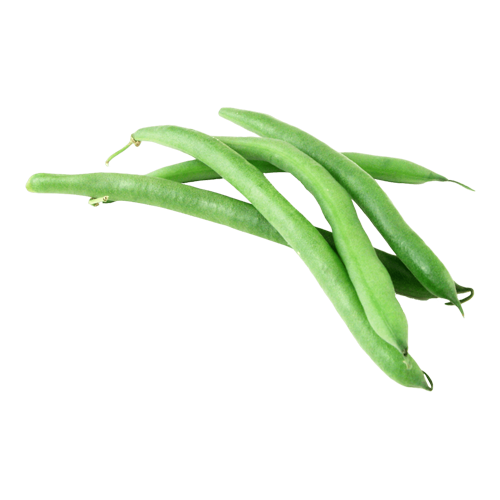 String bean
Everyone knows them: the flat beans that can grow up to 25 cm long. The string bean is best eaten sliced. Our string beans come from Spain, the Netherlands, Morocco and Brazil.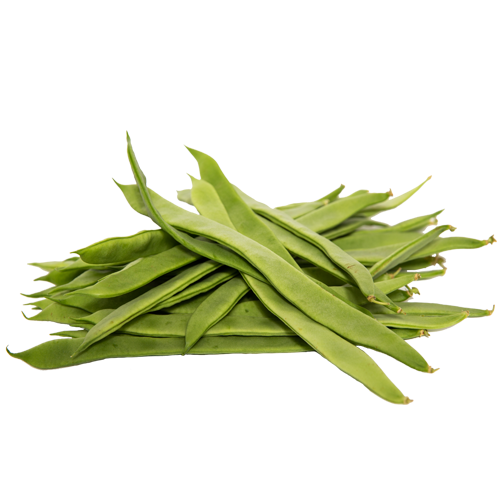 Asparagus
Asparagus are the white or green shoots of the asparagus plant. White asparagus grow underground and do not get any light, hence the colour. White asparagus have a soft but distinctive flavour. Green asparagus grow above ground and have a somewhat stronger flavour than white asparagus. You can use asparagus to cook delicious classic dishes and stir-fries or use them in a salad.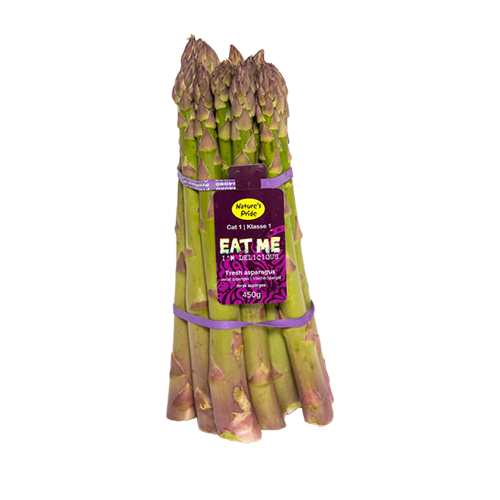 Avocado
An avocado is often regarded a superfood, because it is packed with vitamins and minerals. An avocado has yellow-green flesh and tastes creamy and nutty. Use avocado to make delicious salads, guacamole or a healthy juice.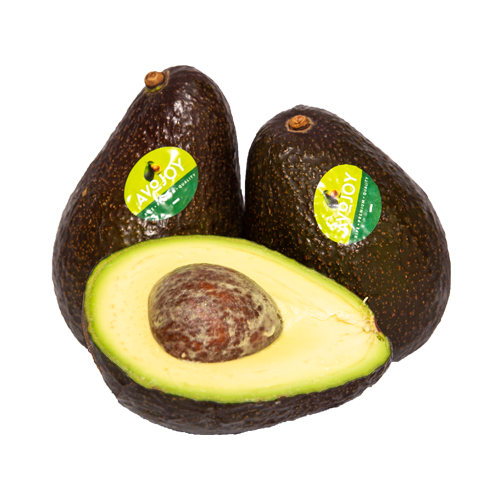 With love to your door
As a fruit and vegetable wholesaler with certified suppliers and many years of experience, we supply fresh fruit and vegetables daily. We do this as environmentally friendly as possible, we are sustainable, drive electric vehicles and have our own refrigerated cars.
It is easy to order your products online or place your order by telephone. Free first trial order for new customers and free delivery throughout the Netherlands and Belgium. We can supply unprocessed products at pallet level as well as for retail and industrial kitchens or per item for the hospitality and catering industry.
An urgent delivery? No problem! We are available 24/7, ordered today means delivered to your kitchen tomorrow.
Need help?
We are happy to help
Complete our call-me-back form and we will call you back to answer your question.